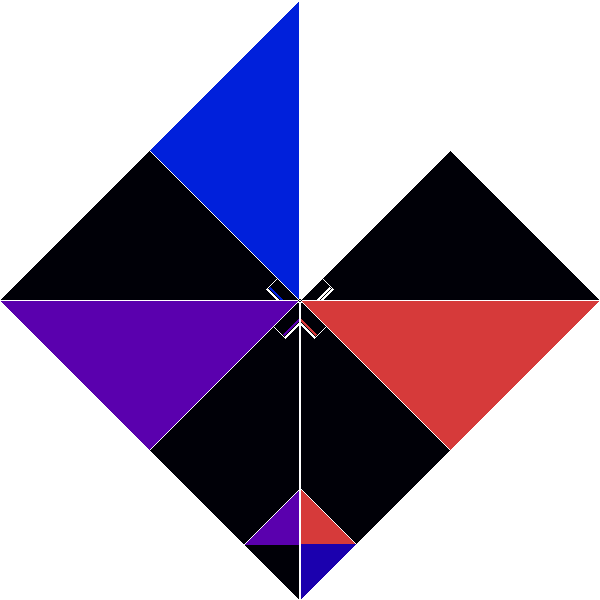 TERMINAL MASTER IRON
The master Iron has access to absolutely every level of the terminal.

They direct what gets created
in the terminal, and has created a procedure to have the largest network
for the Shadow Users, of their own produce.

They also are creating connections
with other terminals, similar to the surface net.
MORE INFORMATION ABOUT THE TERMINAL [MASTER]
Updated 10月5日2019年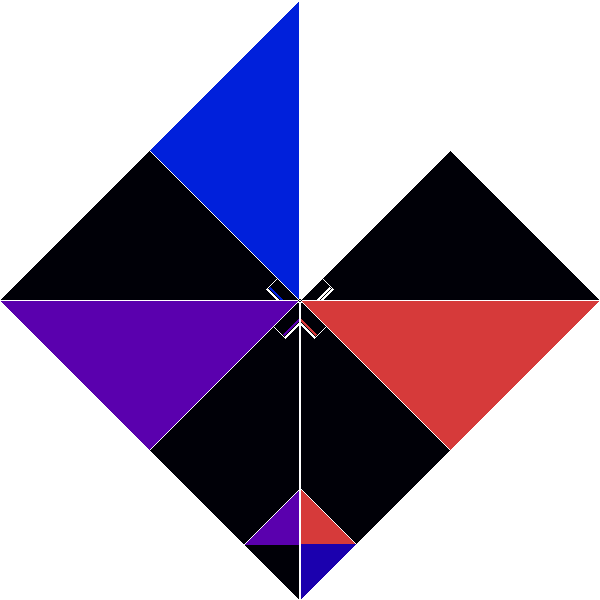 NOTABLE TERMINAL LORD 【SIGMA】
[LEVEL 7]
A highly trusted individual whose accomplishments and helpings of the
surface world along with also helping of the Shadow Terminal.

Thus, has gained an notable reputation of both the surface and the Shadow
Terminal.

He resides in a Digital Realm known as [The Matrix].





MORE INFORMATION ABOUT THE TERMINAL LORD [SIGMA]
[TERMINUS] [REQUEST EXTERNAL CONNECTION]
Updated 9月27日2020年